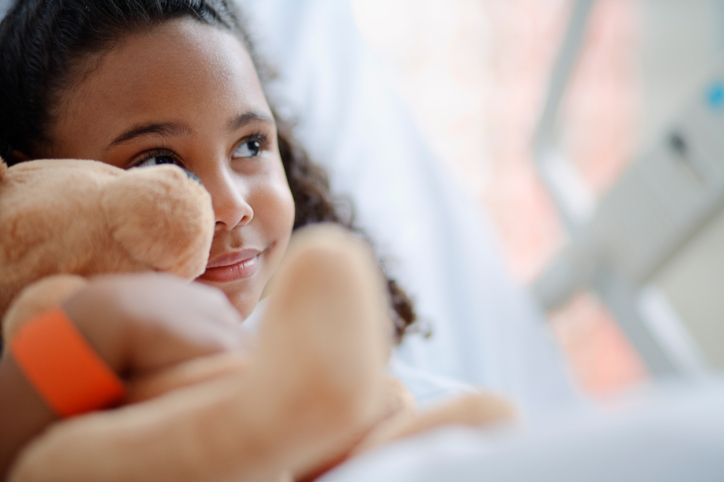 Being an engaged patient is not always easy, but research shows that proactive, informed patients fare better. Once you've thought about the quality and safety of your hospital, it's time to think about picking the best physician or surgeon, comparing costs of specific procedures, and deciding what kinds of tests and treatments are right for you.
Many organizations are out there working to bring this information to you. Use the following list as a starting point when you're making health care decisions for you and your family. 
What do you need help with?
Choosing a Doctor or Hospital
Engaging with my Care
Comparing Costs
Finding a Diagnosis