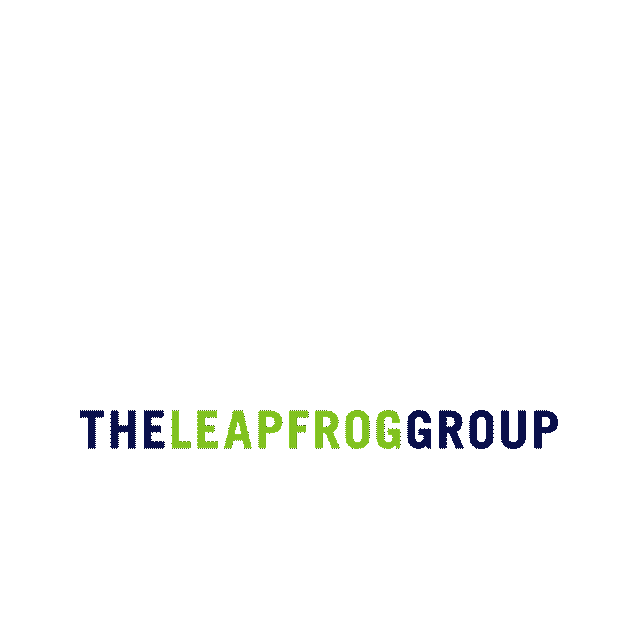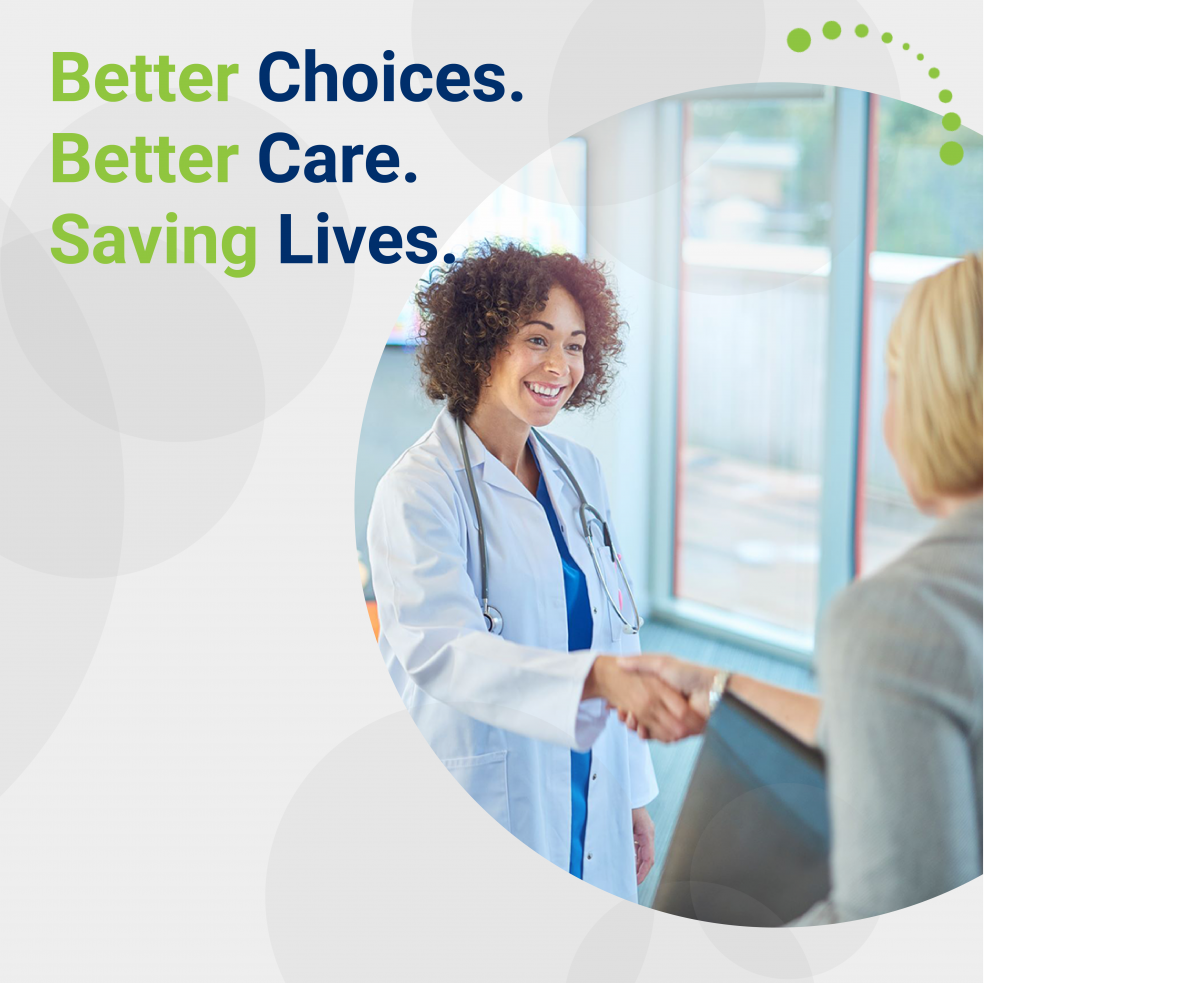 Throughout the last two decades, The Leapfrog Group has contributed to making the health care system better, improving the choices patients can make, and preventing needless deaths. But our work is far from complete. As we leap into the next twenty years,
we are calling on friends like you
to help us drive better choices, better care and ultimately save lives. This 20th anniversary celebration is about you –
your safety, your health, and your impact
.
We're proud of our first 20 years, but our next 20 depend on you.
As we celebrate our 20th anniversary, we're proud to be preparing to launch the Judie Burrows Education Institute, offering transformational educational programming that advances patient safety and empowers real, measurable progress. We're honored to dedicate the Judie Burrows Education Institute in honor of Steve Burrows' mother, who was a healthy, active 69-year-old when she went for routine hip surgery – but was plagued with countless medical errors that eventually stole her life. The Institute will allow us to expand our learnings to a wider audience than ever before and help prevent tragedies like those that befell Judie's family. We'll be able to educate employers on how to get the best care for their employees, educate health providers on the latest in safety standards, and educate the public on how this all impacts them.

In addition to launching this important initiative, throughout our anniversary year you'll have opportunities to celebrate with us:
Use your social media networks to raise awareness and consciousness of patient safety issues that directly impact the lives of your loved ones

Bring friends, family and colleagues to our movement and make help us patient safety a household term.

Invest in Leapfrog's future impact .
You don't want to miss it! Sign up to stay up-to-date on more opportunities to get involved as Leapfrog celebrates its 20th anniversary.