Each year, The Leapfrog Group gathers its key stakeholders and constituents for a meeting in early December to discuss current topics, issues, and trends in purchasing, benefits, and health care quality. 
The Annual Meetings are followed by Leapfrog's Top Hospitals awards dinner to recognize the highest performing hospitals on the Leapfrog Hospital Survey. 
2018 Leapfrog Annual Meeting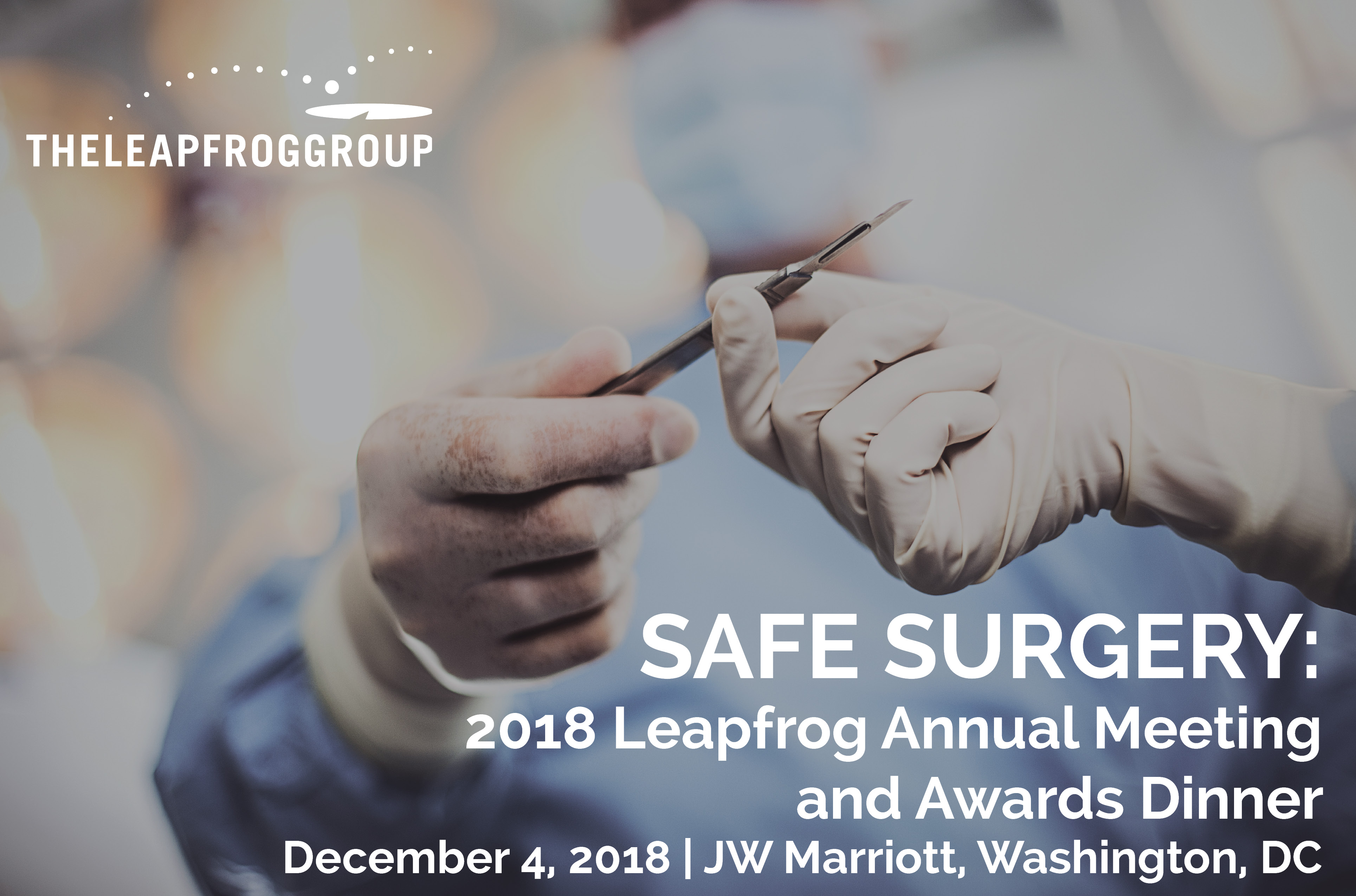 This year's Leapfrog Annual Meeting focused on Leapfrog's new standards for rating inpatient surgery and recently announced ratings for ambulatory surgery centers as well as hospital outpatient surgery. 
Keynote Speaker
Vice Admiral Raquel Bono, Director of the Defense Health Agency
Vice Admiral Raquel C. Bono is a surgeon and the Director, Defense Health Agency (DHA), Defense Health Headquarters, Falls Church, VA. She has been named by Modern Healthcare among the 50 most influential physicians and 100 most influential individuals in health care in the United States. She led groundbreaking innovations in quality and safety of surgical care at the DHA, which has worldwide impact on surgical training and practice.

She leads a joint, integrated Combat Support Agency enabling the Army, Navy, Air Force, and Marine Corps medical services to provide a medically ready force and ready medical force to Combatant Commands in both peacetime and wartime. The DHA directs the execution of ten joint shared services, among them the health plan (TRICARE) providing worldwide medical, dental and pharmacy programs to more than 9.4 million uniformed service members, retirees and their families.

Commissioned in June 1979, Vice Adm. Raquel Bono obtained her baccalaureate degree from the University of Texas at Austin and attended medical school at Texas Tech University.  She completed a surgical internship and a General Surgery residency at Naval Medical Center Portsmouth, and a Trauma and Critical Care fellowship at the Eastern Virginia Graduate School of Medicine in Norfolk. Shortly after training, Bono saw duty in Operations Desert Shield and Desert Storm as head, Casualty Receiving, Fleet Hospital Five in Saudi Arabia from August 1990 to March 1991.

Additional Speakers Include:
Leah Binder, President and CEO, The Leapfrog Group
Matt Austin, PhD, Assistant Professor, Anesthesiology and Critical Care Medicine Faculty, Armstrong Institute for Patient Safety and Quality, Johns Hopkins University School of Medicine
Missy Danforth, Vice President of Health Care Ratings, The Leapfrog Group
Conor Delaney,  M.D., P.h.D., Chairman, Digestive Disease and Surgery Institute, Cleveland Clinic; Professor of Surgery, Cleveland Clinic Lerner School of Medicine
David Goldhill, Former President and CEO, The Game Show Network (GSN); Board Chair, The Leapfrog Group
Lisa Ishii, M.D., M.H.S., Professor, Department of Otolaryngology, Division of Facial Plastic Surgery, John's Hopkins Medicine 
Gary Kaplan, M.D., CEO and Chairman, Virginia Mason
Robert Krughoff, President, Consumers' Checkbook 
Adam Stavisky, Senior Vice President of U.S. Benefits at Walmart
Steve Sternberg, Assistant Managing Editor for Health Initiatives, U.S. News & World Report 
Katie Stewart, Director, Health Care Ratings, The Leapfrog Group 
Olivia Ross, Associate Director of Employers Centers of Excellence Network at the Pacific Business Group on Health
And more 
The annual Leapfrog Awards Dinner followed the Annual Meeting program where we honored the achievements of the 2018 Leapfrog Top Hospitals in four categories: general, rural, teaching, and children's. Costs of Care will also presented the inaugural Steven Schroeder Award for Outstanding Health Care CEO of a hospital or health care system who has demonstrated courageous and ethical leadership addressing the twin issues of affordability and quality of health care in their community. Gary Kaplan, MD, Chairman & CEO, Virginia Mason Health System, was this year's winner. 
Thank you to our sponsors for making this meeting possible and for supporting Leapfrog's mission: 
GOLD SPONSOR 

SILVER SPONSOR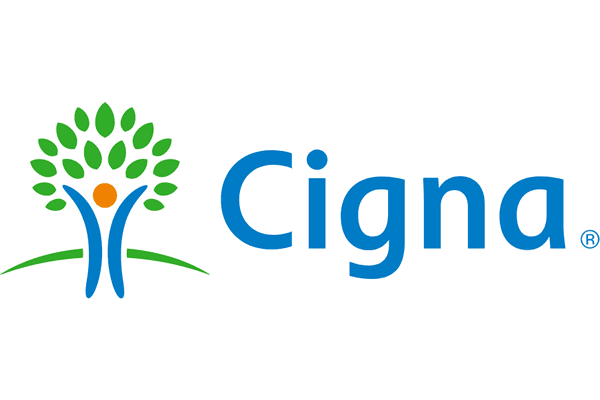 BRONZE SPONSOR

LEAPFROG CHAMPION SPONSOR 

PHOTO BOOTH SPONSOR 

PREMIUM GIFT CONTRIBUTOR - ANNUAL MEETING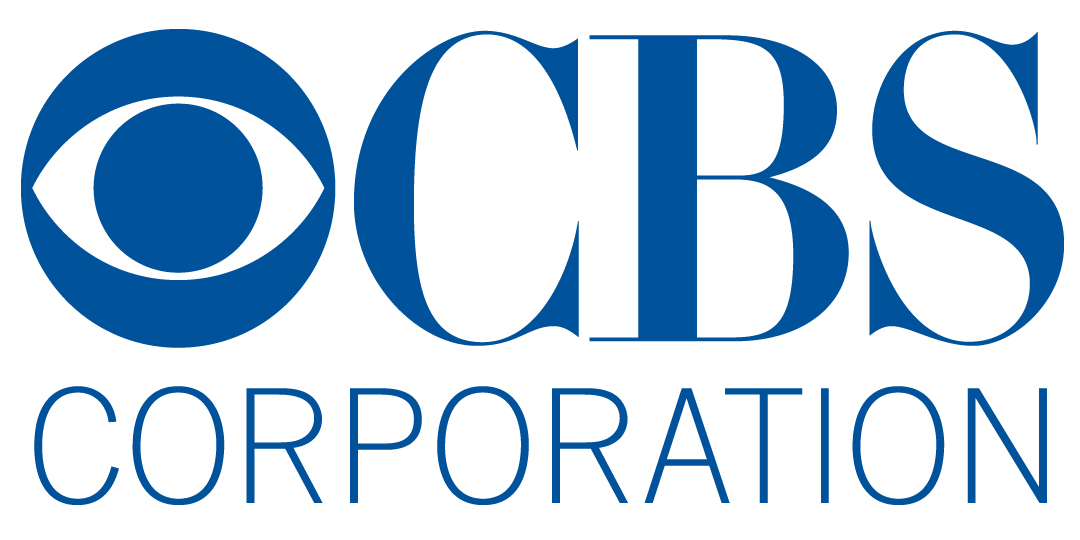 Click here to see the agenda for the 2018 Annual Meeting. 
Click here to view the program from the 2018 Annual Meeting.