Our Local Footprint
Business coalitions on health across the country have joined Leapfrog as Regional Leaders. Employers and purchasers that are members of Regional Leaders use their collective leverage to request that hospitals and ASCs participate in the Leapfrog Surveys. One-of-a-kind data from the Surveys provides them with the information they need to get better care for their employees.
Provide Value
Leapfrog makes it easy for Regional Leaders to offer value to their members. 
Where You Live.
Regional Leaders are Leapfrog's voice in their communities driving change. Business coalitions across the country are improving value for their members by using Leapfrog's tools and encouraging their local health care facilities to report their quality and safety practices to the Leapfrog Hospital Survey and Leapfrog ASC Survey.
Find a Regional Leader in your area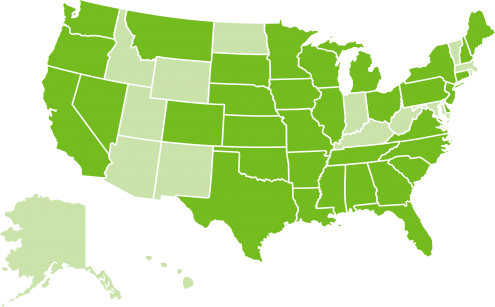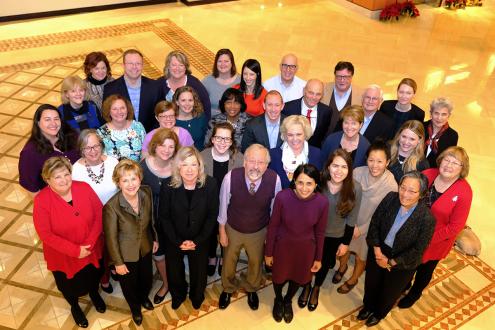 Become a Regional Leader.
Are you part of a business coalition working to improve health care quality? If you share our commitment to improving hospital care on the local level, join Leapfrog's movement. 
Apply to become a Regional Leader