Leapfrog Partners Advisory Committee
In 2009, Leapfrog formed the Partners Advisory Committee, an exclusive group of national and regional health plans, hospital systems, and enterprise vendors. These organizations advise Leapfrog on key industry trends and collaborate on a number of partner-driven initiatives. 
Learn more about our Partners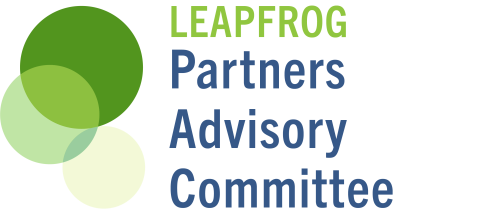 "When it comes to promoting people's health and well-being, Cigna and Leapfrog share a number of common interests...
... for example, advancing patient safety, and helping consumers make informed health care choices based on transparent quality and cost information. Leapfrog's efforts have yielded some important outcomes, such as reduced early elective deliveries and fewer hospital never events. Leapfrog's advocacy for safety, quality and affordability are making a real difference in the lives of health care consumers everywhere."
- Dick Salmon, M.D., Ph.D., Vice President and National Medical Executive, Cigna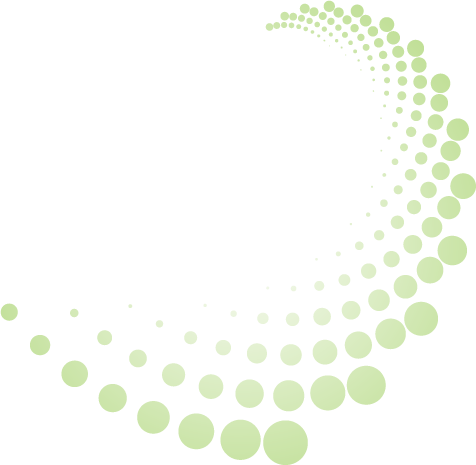 Why partner with us.
Increased transparency and an aggressive push for value are changing health care as we know it. Leapfrog partners with organizations that share our vision for better health care, so that together, we can build a legacy for all Americans of the safest, highest-quality health care in the world.
There are two ways to partner with Leapfrog: join Innovators for Leapfrog or the Leapfrog Partners Advisory Committee.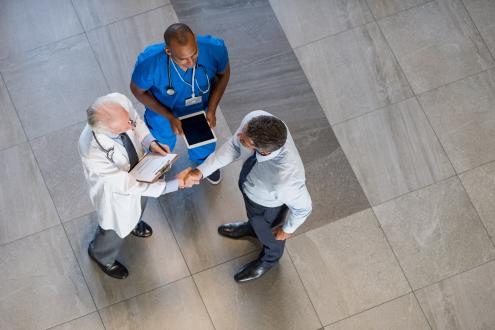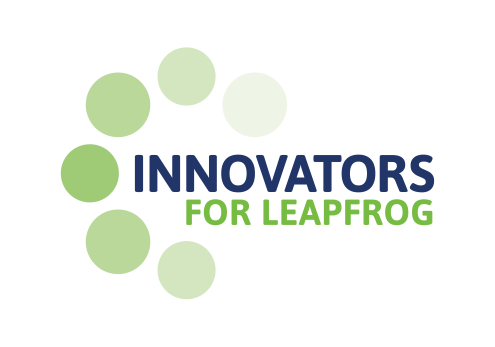 Innovators for Leapfrog
Innovators for Leapfrog (IFL) support Leapfrog's mission to make "giant leaps for patient safety." While The Leapfrog Group does not endorse the products, services, and/or technology showcased in the IFL, we encourage you to explore these offerings that support Leapfrog's work.
Learn more about Innovators for Leapfrog