Why partner with us.
Increased transparency and an aggressive push for value are changing health care as we know it. Leapfrog partners with organizations that share our vision for better health care, so that together, we can build a legacy for all Americans of the safest, highest-quality health care in the world.
Who do we work with?
In 2009, Leapfrog formed the Partners Advisory Committee, an exclusive group of national and regional health plans, hospital systems, and enterprise vendors. These organizations advise Leapfrog on key industry trends and collaborate on a number of partner-driven initiatives. Companies who receive at least 25% of their annual revenue from the health care industry are eligible to become a Partner. 
We partner with key health care organizations, including: 
Learn more about our Partners
"When it comes to promoting people's health and well-being, Cigna and Leapfrog share a number of common interests...
... for example, advancing patient safety, and helping consumers make informed health care choices based on transparent quality and cost information. Leapfrog's efforts have yielded some important outcomes, such as reduced early elective deliveries and fewer hospital never events. Leapfrog's advocacy for safety, quality and affordability are making a real difference in the lives of health care consumers everywhere."
- Dick Salmon, M.D., Ph.D., Vice President and National Medical Executive, Cigna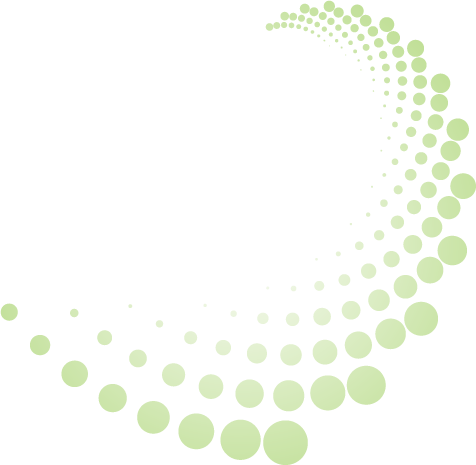 Enduring Impact
The Partners Advisory Committee has helped Leapfrog understand trends in health policy and delivery of health services, and helped employers and other purchasers demand transparency from hospitals to improve value. Most notably, the Committee has been an integral part of Leapfrog's ongoing campaign to reduce early elective deliveries.
Partners receive exclusive benefits including a discount on our hospital licensure program, the opportunity to participate in our Health Plan Users Group, and networking with the Leapfrog Board of Directors. 
Learn more about our Partners Advisory Committee
See all benefits of becoming a Partner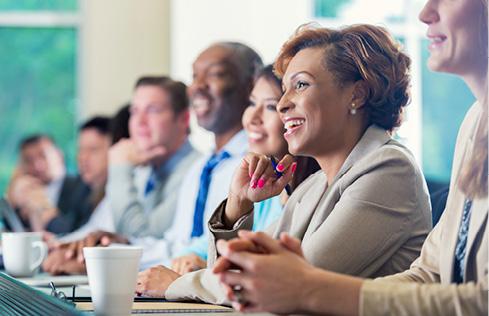 Help us shape the future of health care
Health care is a rapidly-evolving industry, with enormous potential to positively or negatively impact people's lives. By joining The Leapfrog Group as a Partner, you can help us improve hospital safety and quality and transform how health care is delivered in this country.
Join now