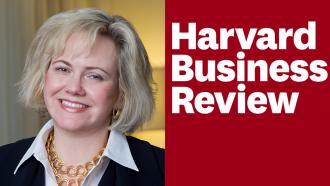 President and CEO Leah Binder's piece on high-deductible health plans was just published in Harvard Business Review.
"As I travel the country attending health care conferences, the mere mention of high-deductible health plans (HDHPs) raises hackles. People instantly start opining that HDHPs are a terrible idea, or a great idea, or both. These debates, while interesting, divert attention from an unalterable fact: HDHPs are rapidly becoming the plans of choice — for employers, for other purchasers of health benefits, and for public sector plans offered through state exchanges under the Affordable Care Act (ACA). In short, HDHPs have unleashed forces that will compel stakeholders to adjust to new realities..."
Read the entire piece at Harvard Business Review.