Officers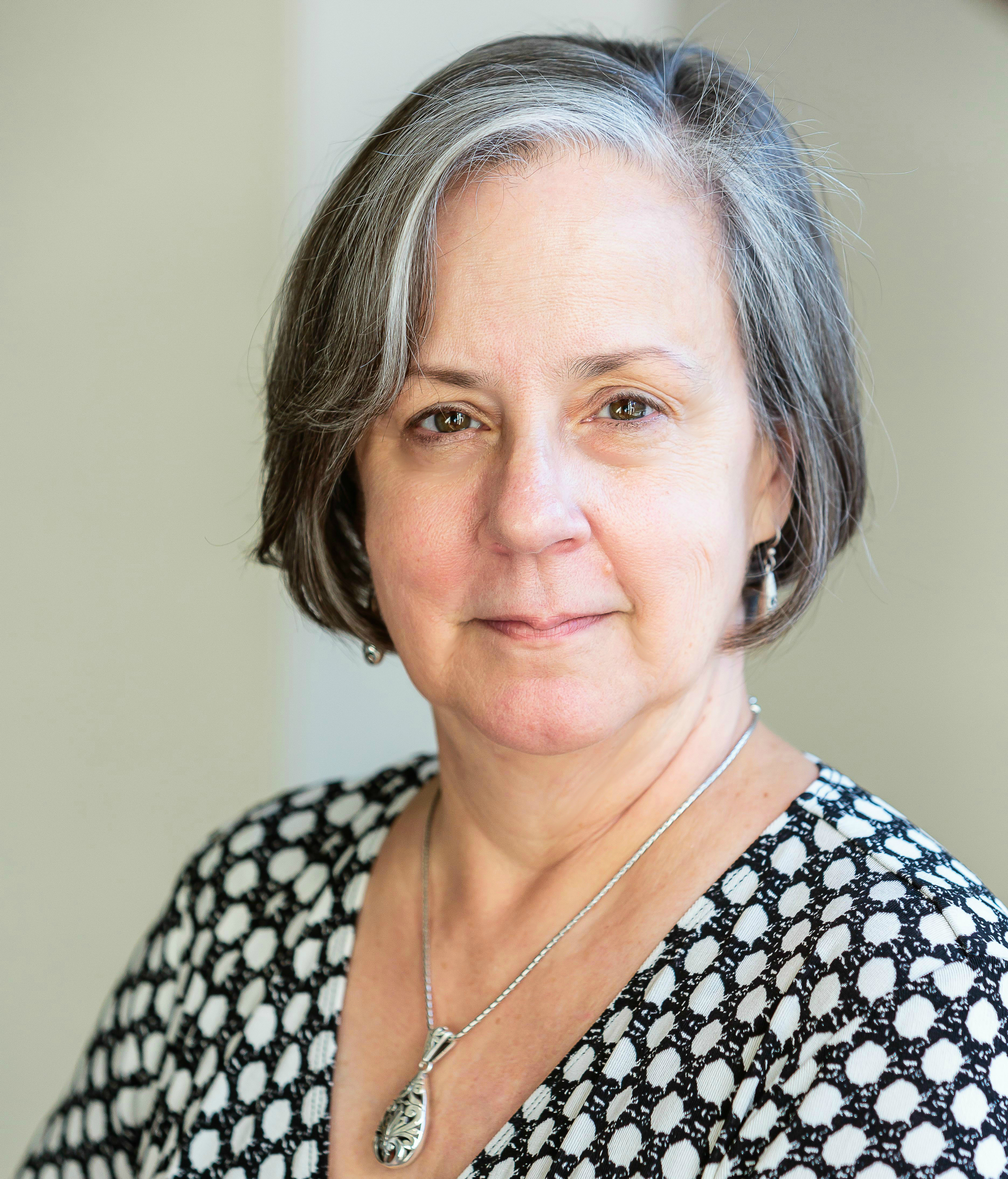 Cristie Travis, Acting Board Chair
Cristie Travis (Acting Chair, Nominations Committee Chair)
CEO, MEMPHIS BUSINESS GROUP ON HEALTH
William H. Finck, MBA, CPA (Immediate Past Chair)
PRESIDENT, WHF HEALTHCARE LLC
David Hopkins (Secretary)
SENIOR ADVISOR, PACIFIC BUSINESS GROUP ON HEALTH
Marsha Manning (Treasurer)
MANAGER, MEDICAL BENEFITS AND STRATEGY, UNIVERSITY OF MICHIGAN
Bill Bonk (Audit Committee Chair)
GROUP DIRECTOR, GLOBAL BENEFITS, TTI INC.
At Large
Marleece Barber
DIRECTOR OF HEALTH AND WELLNESS AND CHIEF MEDICAL OFFICER, LOCKHEED MARTIN
John Dyson
DIRECTOR OF HEALTH BENEFITS, FEDEX 
Gov. John Engler
FORMER GOVERNOR OF MICHIGAN
Irene Fraser, PhD
SENIOR FELLOW, NORC AT THE UNIVERSITY OF CHICAGO
David Goldhill
PRESIDENT & CEO, GAME SHOW NETWORK (GSN)
Martin J. Hatlie, JD
CEO, PROJECT PATIENT CARE
Michelle Martin
VICE PRESIDENT, HR SPECIALTY SERVICES, CBS CORPORATION
Dr. Arnold Milstein
PROFESSOR OF MEDICINE, DIRECTOR OF THE CLINICAL EXCELLENCE RESEARCH CENTER, STANFORD UNIVERSITY
Dolores Mitchell 
FORMER EXECUTIVE DIRECTOR OF THE MASSACHUSETTS GROUP INSURANCE COMMISSION 
Laurel Pickering, MPH
PRESIDENT AND CEO, NORTHEAST BUSINESS GROUP ON HEALTH
Susan C. Reinhard, RN, PhD, FAAN
SENIOR VICE PRESIDENT AND DIRECTOR, AARP PUBLIC POLICY INSTITUTE
CHIEF STRATEGIST, CENTER TO CHAMPION NURSING IN AMERICA
Maureen Ryan
SENIOR CLIENT PARTNER, KORN/FERRY INTERNATIONAL
Linda Schwimmer
PRESIDENT AND CEO, NEW JERSEY HEALTH CARE QUALITY INSTITUTE
G. Richard Wagoner, Jr. 
RETIRED CHAIRMAN AND CEO, GENERAL MOTORS CORPORATION
Sally Welborn
FORMER SENIOR VICE PRESIDENT OF GLOBAL BENEFITS, WALMART
John G. Zern
CHIEF EXECUTIVE OFFICER, GLOBAL HEALTH & BENEFITS, AON
Ex Officio
Leah Binder
PRESIDENT AND CEO, THE LEAPFROG GROUP
Legal Counsel
Dan Roble
PARTNER, ROPES & GRAY
Liaisons to the Board
Karen Nakano, MD, MS
MEDICAL OFFICER, HOSPITAL AND AMBULATORY POLICY GROUP, CENTER FOR MEDICARE, CENTERS FOR MEDICARE & MEDICAID SERVICES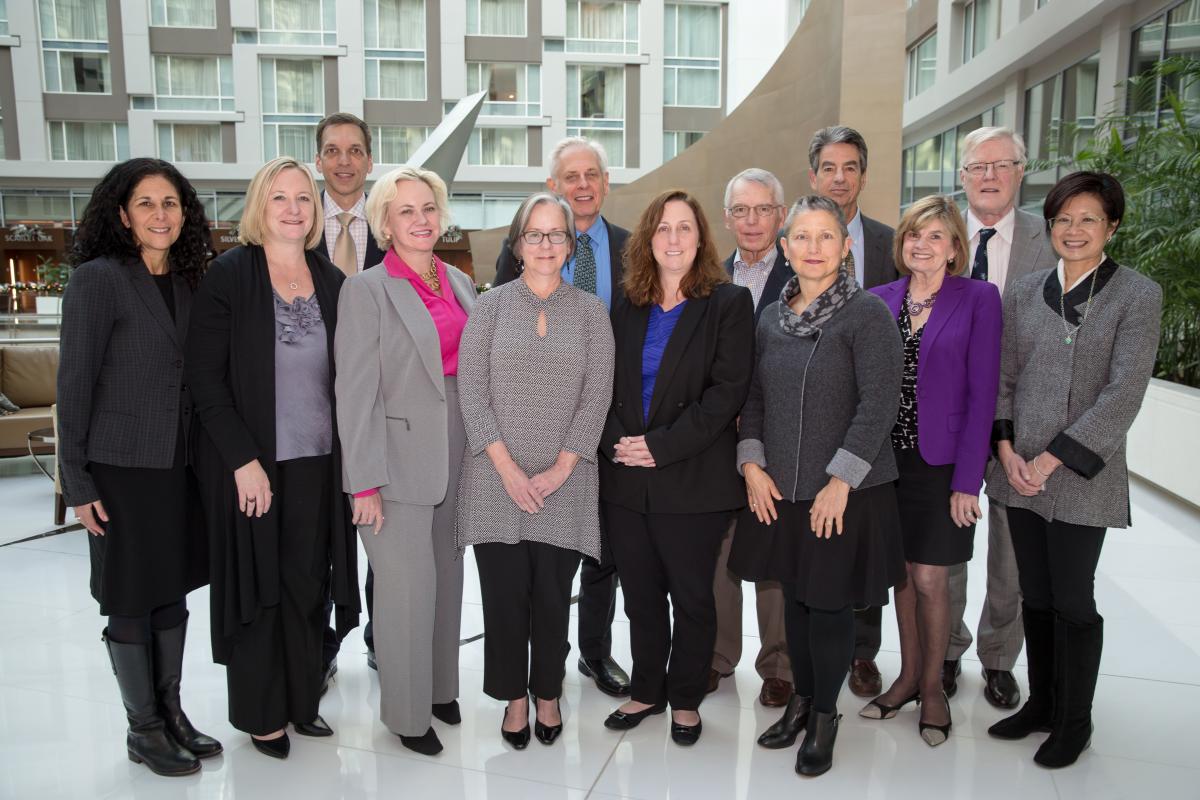 The Leapfrog Group Board of Directors, December 2016
All Board Members of The Leapfrog Group sign and abide by its Conflict of Interest Policy.