What price do you pay?
Find out how many lives and dollars are at risk for your company
When mistakes happen in the hospital, employers pay the price in lives and dollars.
Using Leapfrog's groundbreaking Lives and Dollars Lost risk calculator, employers and purchasers can:
Estimate the number of avoidable deaths among their covered lives
 Identify the hidden surcharge paid for each inpatient admission
 Calculate how much of their total health care spend goes to medical mistakes
Lives Lost
A recent study by the Armstrong Institute for Patient Safety and Quality at Johns Hopkins found that Leapfrog-graded D and F hospitals carry a nearly 50% greater risk of mortality than A hospitals. Over 33,000 lives could be saved if all hospitals performed at the level of A graded hospitals.
Download the full white paper >
Dollars Lost
For some employers, the dollars lost to medical errors can represent up to 30% of their overall health care spend. By shifting employees to "A" hospitals through improved benefits plan design, employers can decrease these hidden surcharges and protect their employees and dependents from harm.
Download the full white paper >
Our Commitment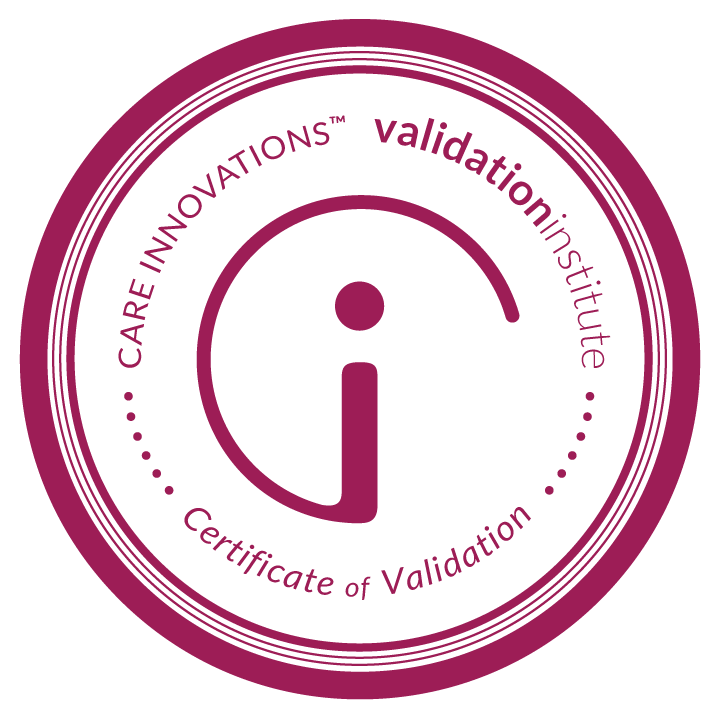 The Hidden Surcharge Calculator has been awarded a Certificate of Validation Seal, demonstrating our commitment to the highest standards of validity. The Care Innovations™ Validation Institute's Certificate of Validation is a seal of approval designed specifically for the health care industry.
The Lives and Dollars Lost calculator is provided at no cost as a public service from The Leapfrog Group. The calculator is fully transparent, and includes an optional download which houses the full formulas, assumptions and sources behind our calculations.