The 2017 Leapfrog Hospital Survey is free and open to hospitals from April 1st to December 31st.
The annual survey assesses hospital safety, quality, and efficiency based on national performance measures that are of specific interest to health care purchasers and consumers. The measures also provide hospitals with the opportunity to benchmark their progress in improving the care they deliver.  
Proposed Changes to the 2018 Leapfrog Hospital Survey
The Proposed Changes to the 2018 Leapfrog Hospital Survey have been posted. Public comments will be accepted until December 27. The comments will be reviewed by Leapfrog's team of researchers to refine the survey before it is finalized.
The Proposed Changes to the 2018 ...
View the Proposed Changes
CPOE Evaluation Tool Town Hall Call
Hospitals heard from Drs. David Bates (Brigham and Women's Hospital) and David Classen (University of Utah), the CPOE Evaluation Tool Developers, on how to use the CPOE Evaluation Tool results in quality improvement as well as best practices related to disruptive alerts and hard stops.
Listen to the Recording Now
Prepare to Submit a Survey
In 2016, a over 1,850 hospitals submitted a Leapfrog Hospital Survey. Please review the information on these webpages before you begin. These resources will help you to successfully complete the submission process.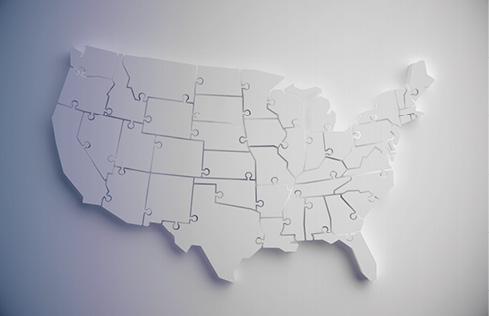 How Can Survey Performance Influence Hospital Revenue?
Several measures included in the Leapfrog Hospital Survey are used in federal payment incentive and/or penalty programs. Because Leapfrog benchmarks hospital performance using more current performance periods than most CMS payment programs, participating hospitals can estimate their performance in advance. To help hospitals achieve added value from survey participation, DHG Healthcare offers a free analysis to all survey participants as well as other, more in-depth reports. 
Access a Free Revenue-At-Risk Overview
Learn more about DHG's partnership with Leapfrog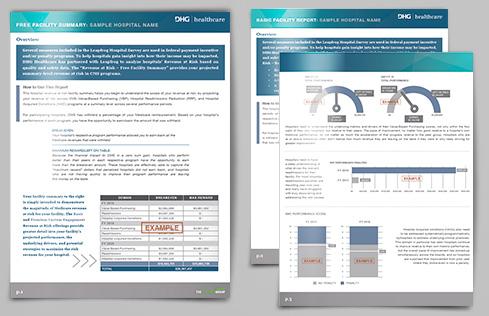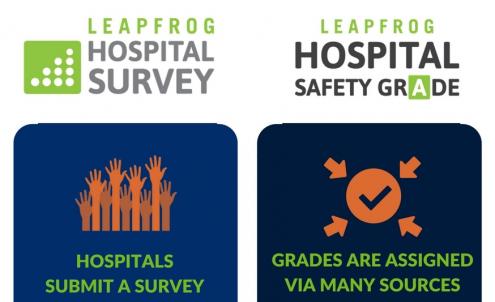 Leapfrog's Rating Programs
Leapfrog rates hospitals through its two main initiatives: the Leapfrog Hospital Survey and the Leapfrog Hospital Safety Grade. If you receive hospital communications from Leapfrog, you may have seen information on both of these programs, perhaps even around the same time.
The infographic at right is meant to help you understand the differences between these two programs. 
View the infographic
Visit the Leapfrog Hospital Safety Grade website
Looking for Extra Help?
The Survey Users Group is designed for hospitals that would like a more interactive approach to understanding the survey, measure specifications, and scoring algorithms. The Users Group meets monthly from March to December for an annual fee of $225. These monthly technical assistance calls are provided in addition to Leapfrog's Survey Help Desk which continues to provide free technical assistance to all hospitals. 
Join Now
Contact the Help Desk