Saving lives.
The Leapfrog Group collects and reports one-of-a-kind data that can't be found in your claims. Recent results of the Leapfrog Hospital Survey, available by hospital at the national level, show that:

Of hospitals fail to meet Leapfrog's standard for rate of C-sections for low-risk, first-time mothers
percent
Of hospitals won't commit to implementing all nine principles of Leapfrog's Never Events Policy
percent
Of hospitals fully meet Leapfrog's standard for using a bar code medication administration system to prevent medication errors
percent
Saving lives and saving dollars.
440,000 people die annually due to preventable hospital errors, and when errors happen in the hospital, employers pay the price in more ways than one. Beyond the harm and suffering to your employees, employers and other purchasers pay an average of $8,000 per hospital admission for errors, injuries, accidents and infections. 
Find out how much errors really cost you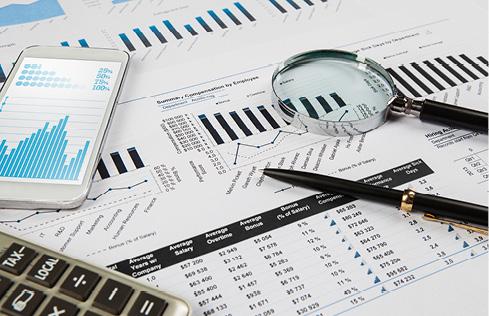 Member Corner
"At CBS Corporation we are dedicated to helping our employees find the best care for themselves and their families. As a member of The Leapfrog Group, we join other like-minded employers and purchasers to jumpstart improvements in hospital safety, quality, and efficiency. Using data from the Leapfrog Hospital Survey and tools like the Hospital Safety Score, we can start important conversations with leadership and empower our employees to find the safest care possible."
Michelle Martin, Vice President, HR Specialty Services, CBS Corporation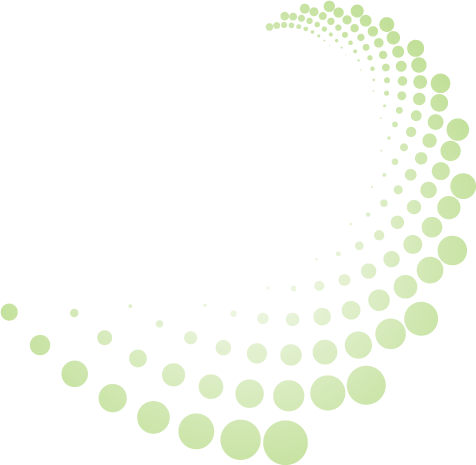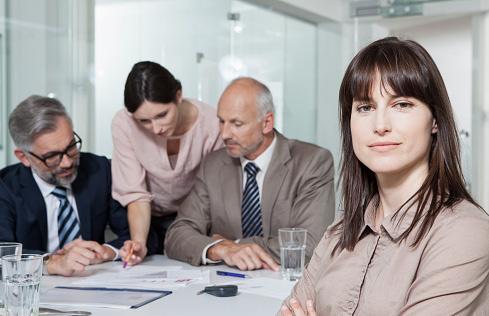 How purchasers work with Leapfrog.
Nearly 20 years ago, employers and purchasers created The Leapfrog Group to demand transparency from hospitals on their quality and safety practices. Today hundreds of employers use Leapfrog to better educate their employees on choosing a hospital and leverage their purchasing power to structure value-based purchasing and get the best care at the best price.
Use our value tools
Visit the Leapfrog Hospital Safety Grade
In your region.
Working closely with Leapfrog, business coalitions across the nation activate their communities around hospital quality and safety. These Regional Leaders ask hospitals to participate in the Survey, provide resources to their employer members, and use Survey results and Leapfrog Hospital Safety Grades to drive improvements in their market.
Find a Regional Leader in your area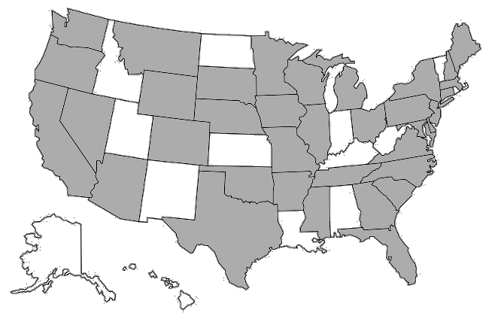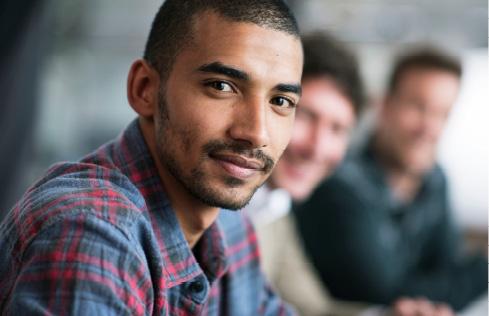 Join our movement.
When you stand with The Leapfrog Group, you join your colleagues in standing for transparency, value, and excellence. Year after year, we advocate in D.C. and across the country on behalf of purchasers for policy change that drives improvement.
Become a member