Just like good doctors, great hospitals invest in their patients. Positive outcomes depend on carefully-coordinated care, communication, and policies designed to protect patients from harm. Not all hospitals are alike. Choosing the right hospital can be even more important than picking the right doctor. 
Which hospital would you choose?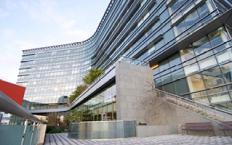 Hospital 1
30% C-section rate
High MRSA rate
"C" Leapfrog Hospital Safety Grade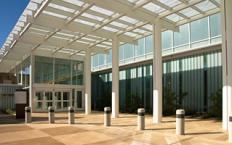 Hospital 2
11% C-section rate
MRSA rate of zero 
"A" Leapfrog Hospital Safety Grade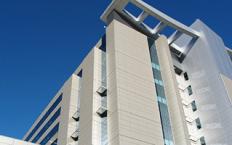 Hospital 3
14% C-section rate
Low MRSA rate
"B" Leapfrog Hospital Safety Grade
Making the choice on quality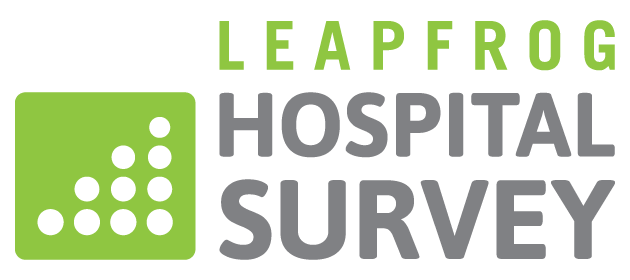 The Leapfrog Hospital Survey is the gold standard for comparing hospitals on standards of safety, quality, and efficiency. Every year, Leapfrog collects and reports hospital performance, empowering purchasers to find the highest-value care and giving consumers the lifesaving information they need to make informed decisions. 
Using the Survey results, you can find out if your hospital has a high C-section rate, if they meet minimum surgical volumes for safety, if it waives costs associated with Never Events, and much more.
Almost 2,000 hospitals have participated in the 2019 Leapfrog Hospital Survey so far this year.
Making the choice on safety.
We created the Leapfrog Hospital Safety Grade so you can see how well your hospital protects its patients from errors, accidents, injuries and infections. Using the simple letter grade system, you can find out:
How well does my hospital prevent infections and encourage handwashing?
Does my hospital value patient safety by supporting strong health care teams?
Are there policies in place for preventing errors?
Over 2,600 hospitals are issued a Safety Grade twice per year. 
Find your Leapfrog Hospital Safety Grade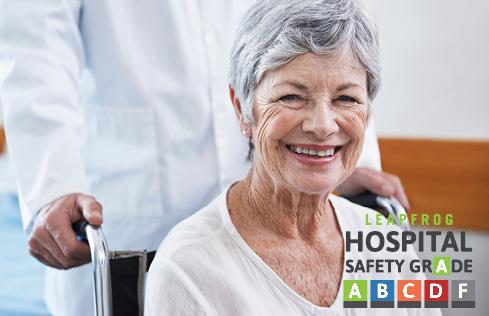 Resources and Tools
Choosing the best hospital is just the first step. We know patients are also concerned about the cost of specific procedures, picking the best physician or surgeon, and deciding what kinds of tests and treatments are right for them. Luckily, there are many organizations that help you make those choices too.
Make the best decisions for your care.
Without Transparency
Imagine if you didn't have access to this information. Until recently, people lacked the tools they needed to make these important decisions. We believe that patients and purchasers have a right to transparent information on hospital care—good and bad. If your hospital does not report to the Leapfrog Hospital Survey, ask them why not.