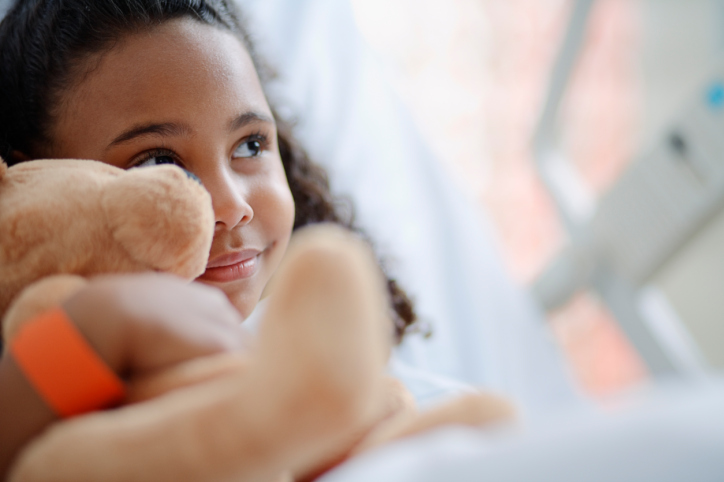 Being an engaged patient is not always easy, but research shows that proactive, informed patients fare better. Once you've thought about the quality and safety of your hospital, it's time to think about picking the best physician or surgeon, comparing costs of specific procedures, and deciding what kinds of tests and treatments are right for you.
Many organizations are out there working to bring this information to you. Use the following list as a starting point when you're making health care decisions for you and your family. 
What do you need help with?
Choosing a Doctor, Hospital or Surgery Center
Engaging with my Care
Comparing Costs
Finding a Diagnosis
Documentaries to Watch
Bleed Out, An HBO Film
After a routine operation leaves the mother of filmmaker and comedian Steve Burrows in a coma with permanent brain damage, what starts as a personal video diary becomes a citizen's investigation into the state of American health care. 
Directed by the son of late patient safety pioneer, Dr. John M. Eisenberg, To Err Is Human is an in-depth documentary about this silent epidemic and those working quietly behind the scenes to create a new age of patient safety.
| | |
| --- | --- |
| | This webpage of resources and tools is a program of the Judie Burrows Education Institute and is funded in part by individual and corporate contributions. If you are interested in contributing to this, please visit www.leapfroggroup.org/donate. |