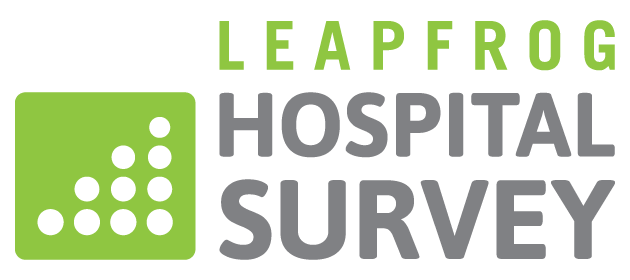 In response to many requests from hospitals, Leapfrog now hosts a Hospital Survey Users Group. For an annual fee of $250 per user, hospitals will have access to all Users Group benefits for one Survey Cycle (March-December). Hospitals that join the Users Group will have access to:
Topical monthly technical assistance

calls

Topics will include changes to Leapfrog's online Survey platform, changes to scoring algorithms, an overview of new measures, utilizing Leapfrog results in your market, etc.
20 minutes for Q&A

Special webinars and presentations regarding Leapfrog standards
Presentations by Leapfrog's Expert Panel members
Please Note: The $250 membership fee is per user. Hospitals/Systems that would like to have multiple individuals participate in the Hospital Survey Users Group should complete separate registration forms and submit payment for each individual they would like to have participate.
A registration link for the webinar will be sent electronically to the user.
Download the 2020 Users Group schedule here.