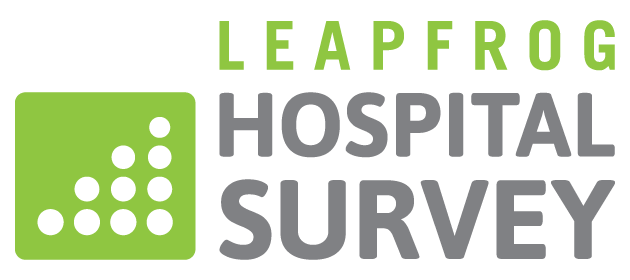 In response to many requests from hospitals, Leapfrog now hosts a Hospital Survey Webinar Series (formerly known as the Hospital Survey Users Group). For an annual fee of $500 per user, hospitals will have access to all Webinar Series participant benefits for one Survey Cycle (March-December) which include:
Monthly office hours with Leapfrog Help Desk - 30-minutes to get real-time technical assistance, answers to your questions, and help staying on top of upcoming deadlines. Staffed by Leapfrog's expert Help Desk.
Monthly webinars: Timely and focused  presentations that focus on Survey and CPOE Evaluation Tool measures and specifications, scoring information, frequently asked questions, technical assistance, and public reporting. Each webinar concludes with a 20-minute open Q & A sessions after each webinar session.
Archive Library: Slides and recordings from each webinar are archived in an online portal that participants can access from March to January.
Please Note: The $500 membership fee is per user. Hospitals/Systems that would like to have multiple individuals participate in the Hospital Survey Webinar Series should complete separate registration forms and submit payment for each individual they would like to have participate.
A registration link for the webinar will be sent electronically to the user.
The 2023 Hospital Survey Webinar Series schedule can be found here.