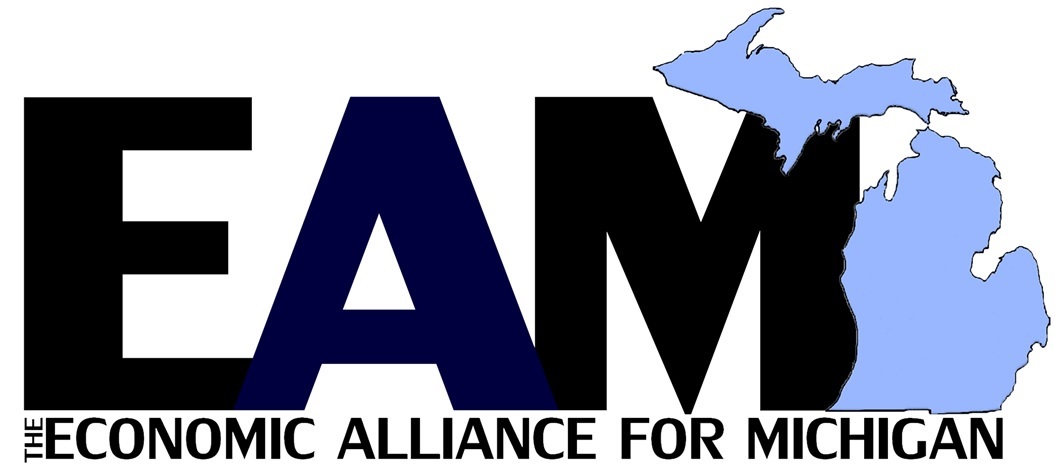 In 2014, the Economic Alliance for Michigan became a Leapfrog Regional Leader to spur radical improvements in hospital care throughout the state of Michigan. With a strong background in advocacy and considerable purchaser backing, the Alliance began educating key state legislators about the Leapfrog principles of safe, high-value care. 
Making Hospitals More Transparent
As a direct result of the Alliance's advocacy efforts, and with strong bipartisan support, since 2015, there continues to be a requirement supporting hospital transparency in Michigan's state budget. If a hospital wants to receive graduate medical education (GME) funding from the state, they will be required to demonstrate that they fully completed a national, non-profit, publicly-available quality reporting survey. Hospitals can elect to participate in The Leapfrog Group survey in order to satisfy this requirement.*  
Recognizing Excellence
The Economic Alliance for Michigan has proved to be a strong partner for Leapfrog, using state-wide Hospital Safety Grades and Leapfrog Hospital Survey results as a catalyst for increased conversation around hospital safety. At the beginning of 2016, they announced their first annual Hospital Patient Safety Awards, which recognize hospitals in Michigan that either consistently perform at a high level of excellence, or who have demonstrated marked improvement in their safety record. Click here to learn more about the 2017 winners.
* Governor Rick Snyder presented his fiscal year 2018 executive budget recommendation to the Michigan Legislature in January 2017. EAM is pleased to announce the inclusion of language pertaining to hospital transparency.
Section 8-1805 of the budget recommendations reads as follows:
"Hospitals receiving medical services payments for graduate medical education shall submit fully completed quality data to a nonprofit organization with extensive experience in collecting and reporting hospital quality data on a public website. The reporting must utilize consensus-based nationally endorsed standards that meet National Quality Forum-endorsed safe practices. The organization collecting the data must be an organization that uses severity-adjusted risk models and measures that will help patients and payers identify hospital campuses likely to have superior outcomes. The public website shall provide information to allow consumers to compare safe practices by hospital campus, including, but not limited to, perinatal care, hospital-acquired infection, and serious reportable events. Hospitals receiving medical services payments for graduate medical education shall also make their fully completed quality data available on the hospital's website. The department shall withhold 25% of a hospital's graduate medical education payment if the hospital does not submit the data to a qualifying nonprofit organization described in this section by January 1 of the current fiscal year."