Statement from Leah Binder, President and CEO of The Leapfrog Group, Regarding Fiscal Year 2018 Medicare Hospital Inpatient Prospective Payment System (IPPS) Final Rule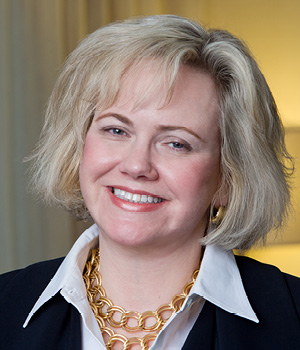 We are disappointed to learn that the agency that runs Medicare (CMS) has reversed course on its proposal to require private accrediting organizations, such as the Joint Commission, to publicly release reports of problems they found in hospitals and other health care facilities. The public deserves full transparency on how the health care industry performs. Instead, transparency has been sacrificed to accommodate special interests that lobby to avoid disclosing embarrassing information about health care quality. Leapfrog strongly believes that the best way to improve the quality, safety and affordability of health care in the United States is through transparency and public reporting, and consumers deserve to know how their providers perform.
Click here to learn more about the CMS Hospital IPPS Final Rule.