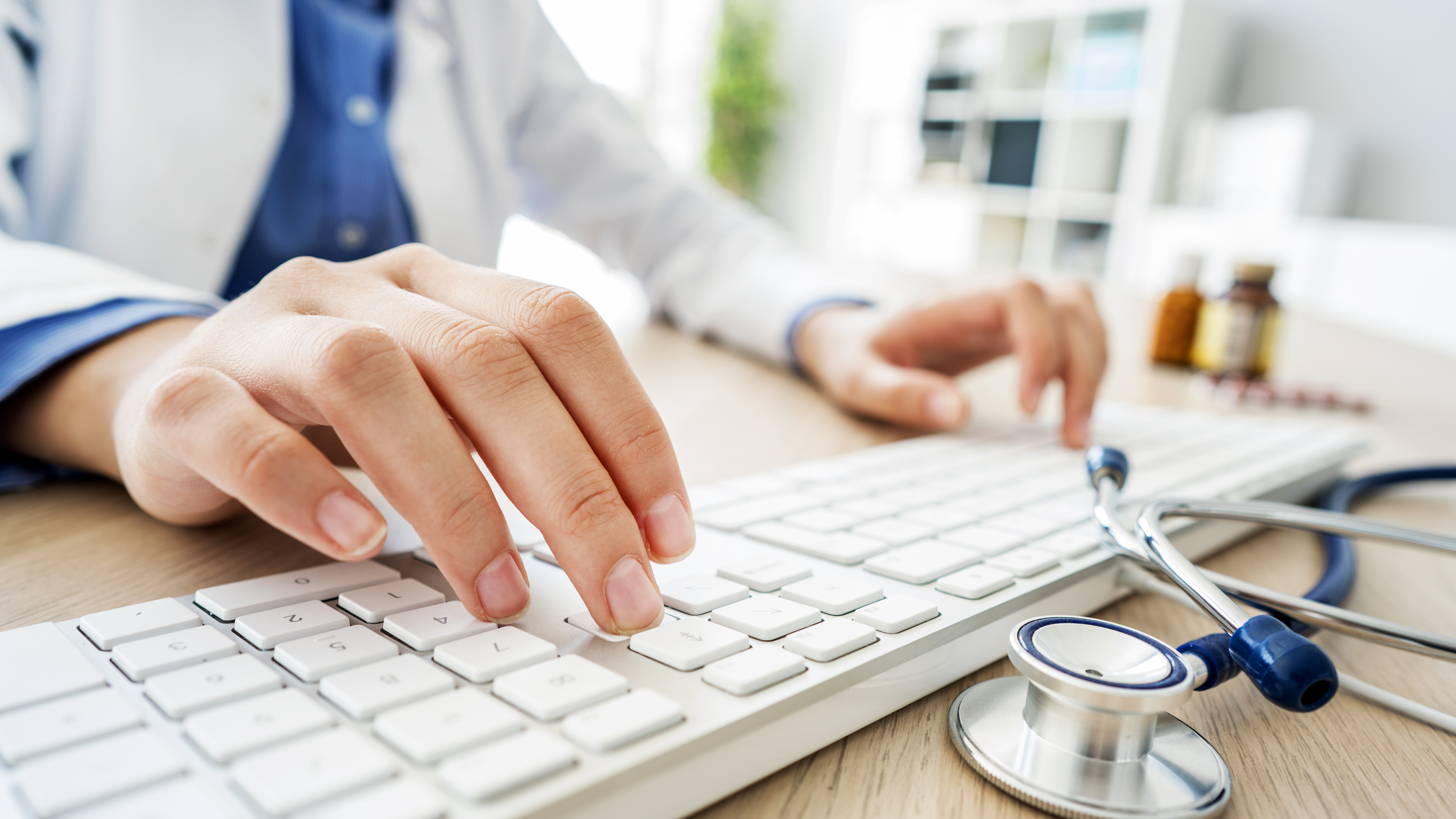 A paper in JAMA Open Network examined the safety performance of electronic health record systems in hospitals across the country during a 10-year period using Leapfrog's Computerized Physician Order Entry (CPOE) Evaluation Tool. 
Median hospital performance increased from 53.9% to 65.6%, meaning that on average, doctors are alerted to serious ordering errors such as patient allergy or improper dosage nearly two-thirds of the time, up from just over half ten years ago. However, far too many medication errors are missed by the systems, putting patients at risk.


The findings suggest that despite broad adoption and optimization of EHR systems in hospitals, wide variation in the safety performance of these systems remains across both hospitals and vendors.
Some of the media coverage includes: USA Today, Becker's Hospital Review IT, Forbes, Pew, Health Leaders, Md Magazine, Medscape and EHR Intelligence.