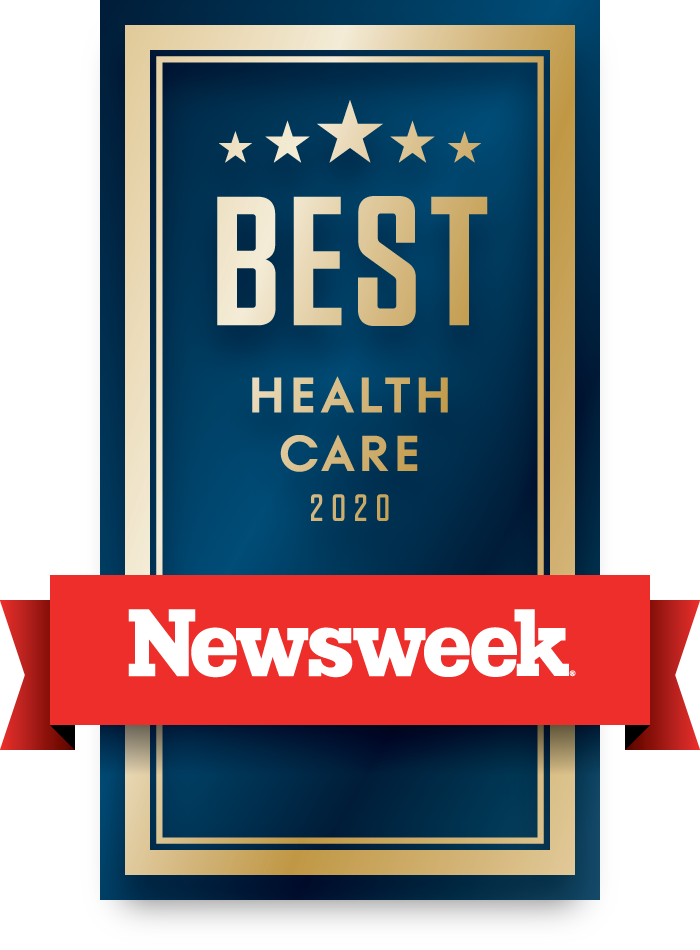 The Leapfrog Group, an independent national health care watchdog organization, today announced a partnership with Newsweek to power Newsweek's new health care ratings series, Best Health Care. Newsweek, a modern global digital news organization with a monthly readership of 30 million, will publish a series on top-rated health care enterprises that excel in patient safety and quality. Ratings will be powered by The Leapfrog Group using data voluntarily submitted by health care facilities to the annual Leapfrog Hospital Survey and Leapfrog Ambulatory Surgery Center (ASC) Survey. Leapfrog will also deploy teams of experts and analysts to review available data and identify high performers.
The first rating in the series, "Newsweek's Best Infection Prevention Products," will be published on May 6, 2020 and will shine a light on products and solutions that are in use by leading hospitals to effectively combat the spread of infection in their facilities. The ratings will highlight companies whose products are most promising for helping patients and the health care workforce avoid infection.
"COVID-19 reminds us how important health care is to our lives, our communities and our country. This is an opportunity to honor what's great about American health care, while simultaneously providing Newsweek's readers with important information. We selected The Leapfrog Group as a data partner because they are independent and scientific, and at the forefront of championing patient safety and moving the needle in quality of health care," said Nancy Cooper, editor-in-chief of Newsweek. "We recognize the credibility and validity that Leapfrog brings to the table, and we are extremely eager to share such critical information with our audience nationwide."
"Readers nationwide look to Newsweek and to Leapfrog as trusted sources of information. We're honored to come together to highlight the best in health care," said Leah Binder, president and CEO of The Leapfrog Group. "As our country grapples with the coronavirus pandemic, patient safety has never been more important. Newsweek's platform will help amplify potentially lifesaving information for the patients and caregivers who need it most."  
The "Best Health Care" series will include educational information to help people ask the right questions, navigate the health care system and understand their condition. Future "Best Health Care" ratings from Newsweek will include a focus on maternity care, hospital and ASC safety, and others.
Best-rated entities will have the opportunity to license use of the Newsweek designation from EnVeritas Group, Inc. To be considered for Newsweek's "Best Health Care" program, health care facilities must complete the annual Leapfrog Hospital Survey or Leapfrog ASC Survey and vendors must participate in Leapfrog's evaluation process. To get started, visit www.leapfroggroup.org  and contact Leapfrog's Help Desk.