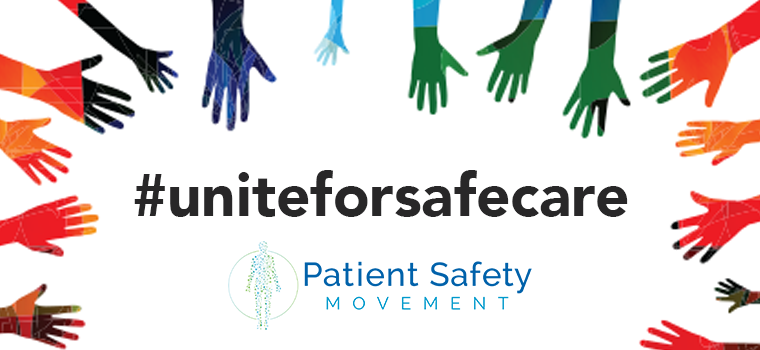 Leapfrog is pleased to be a co-convener of the Patient Safety Movement Foundation's Virtual Event, #uniteforsafecare. The event is free to the public and will take place on September 17th, World Patient Safety Day, from 5-8pm ET on YouTube Live.
"The Leapfrog Group's focus on giant leaps forward in the quality and safety of American health care requires bold action," said Leah Binder, president and CEO of The Leapfrog Group. "As our society battles the coronavirus pandemic, the safety of both health care workers and patients has never been more important. We're pleased to join the Patient Safety Movement Foundation in striving for better, safer health care for all." 
The virtual program will educate, entertain, and inspire. The event is geared towards bringing public awareness to patient and health worker safety and is specifically designed for a public audience. 
Featured speakers include: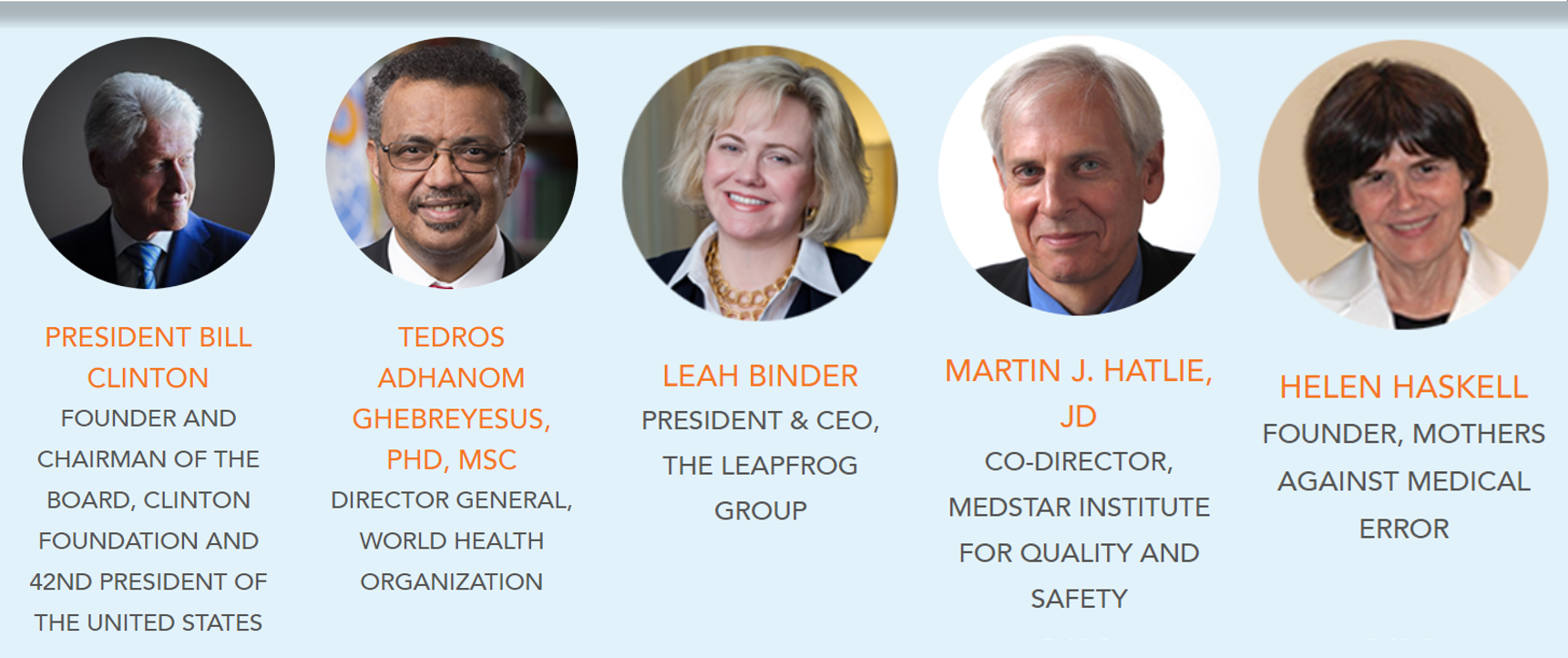 You can visit the #uniteforsafecare website for more information and details on what you can do to show your support – individually or as a representative from a larger organization.