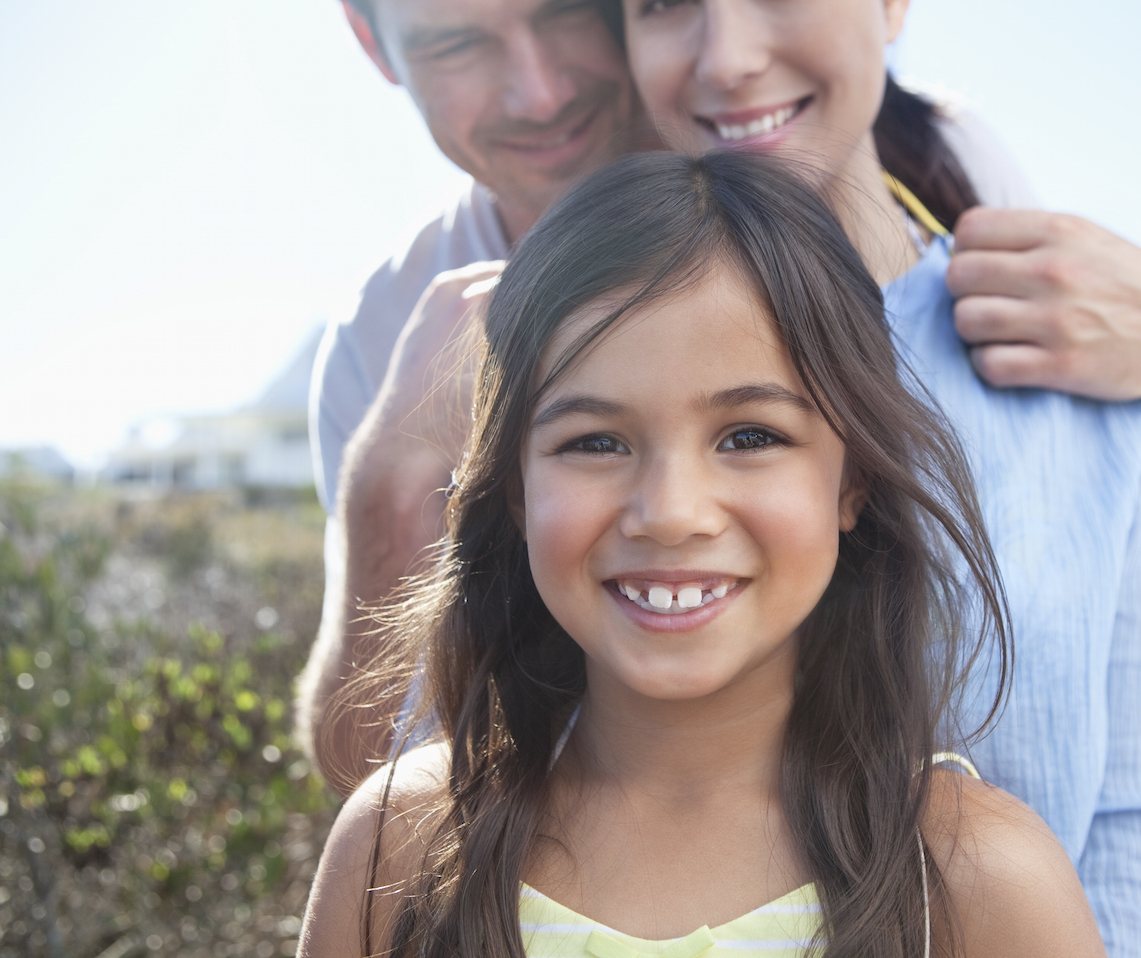 Leapfrog's reach is immeasurably increased by the efforts of a network of volunteer organizations across the country called Leapfrog Regional Leaders. Over 30 organizations, including business health coalitions, employers, and other local patient safety and health care organizations, serve as Regional Leaders.
These organizations collaborate with employers, hospitals, health plans, physicians, labor unions, consumer groups, and others to advance Leapfrog's mission of increasing health care transparency and develop community-focused goals that align with Leapfrog's goals of improving the safety and quality of health care.
Regional Leaders strive to achieve 100% hospital participation in the Leapfrog Hospital Survey, and encourage consumers and employers to use that data to make informed decisions about where to seek care.
These organizations recognize hospital participation and performance achievements and often work directly with hospitals to make progress on key safety, quality, and resource use efforts.
Regional Leaders have employed the following successful practices to engage community stakeholders:
Engaging Purchasers—Recruiting regional purchasers to join their coalition and activating them to encourage hospital transparency
Engaging Consumers—Disseminating consumer educational tools to local purchasers and by activating consumers to pay attention to quality when making hospital decisions.
Engaging Health Plans—Requesting that health plans operating in the region communicate actively with their patient members about Leapfrog, and incentivize network hospitals to participate in the Leapfrog Hospital Survey.
Engaging Clinicians—Working together with 'champion' clinicians to educate the provider community about The Leapfrog Group.
We encourage you to join us in our collaborative work with hospitals to create a safer and higher quality U.S. health care system for all. Find a Regional Leader in your community, or apply to become one today.