15th Anniversary Living the Vision Gala and Annual Meeting
Fifteen years ago, a group of bold business leaders came together with an idea to transform health care. Believing in the power of transparency to drive giant leaps forward in safety and quality of care, these pioneers created The Leapfrog Group.
At our 15th Anniversary Gala and Annual Meeting, we welcomed visionary Paul O'Neill as our Gala Keynote, gave out our inaugural "Living the Vision" awards in the categories of Transparency, Value, and Excellence, announced the recipients of the 2016 Bruce Bradley Fellowship, honored the achievements of the 2015 Top Hospitals, and presented a joint award with Patient Voice Institute (PVI).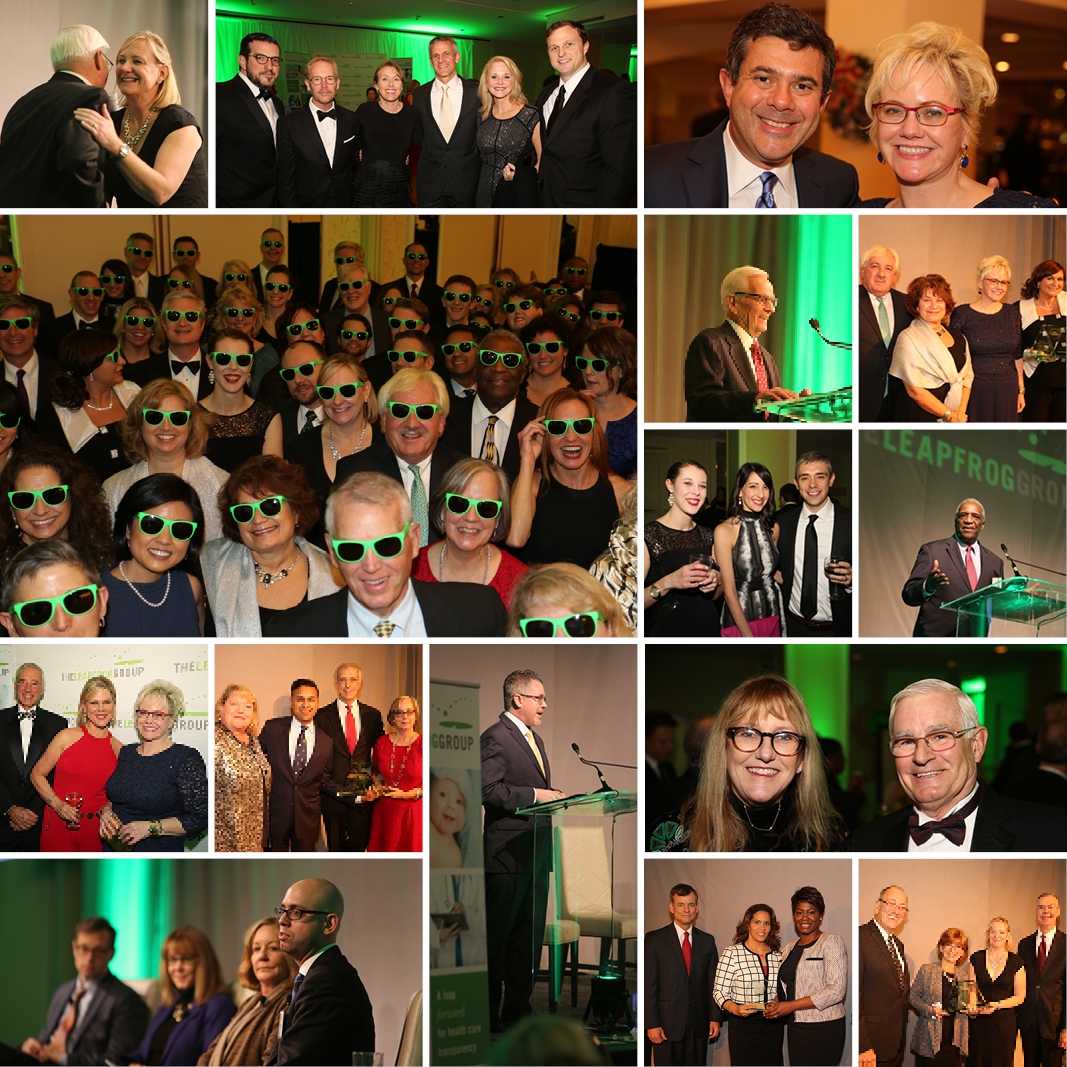 Download the program  |  View photos from the event  |  Download Leah Binder's slides