The annual Leapfrog ASC Survey is free and open to ambulatory surgery centers (ASCs) from April 1 to December 31. The Survey assesses the safety and quality of ASCs based on national, evidence-based measures that are of specific interest to employers, health care purchasers and, consumers. Survey Results are publicly reported, and provide ASCs with information to benchmark their progress in improving the care they deliver.
Leapfrog's Response to COVID-19 (updated March 30)
On March 30, Leapfrog published additional changes to the 2020 Leapfrog ASC Survey in response to COVID-19, including an extended reporting period for administering a culture of safety survey and a 30 day extension to the Late Reporting Deadline.
On March 30, Leapfrog published a...
Read Now
Leapfrog and Newsweek announce "Best Health Care"
Newsweek announced a new health care ratings series: Best Health Care. The series will be powered by The Leapfrog Group using data voluntarily submitted to the Leapfrog ASC Survey. 
Read the Announcement
Prepare to Submit an ASC Survey
The 2020 Leapfrog ASC Survey opens on April 1. Please review the information on these webpages before you begin. These resources will help you to successfully complete the submission process.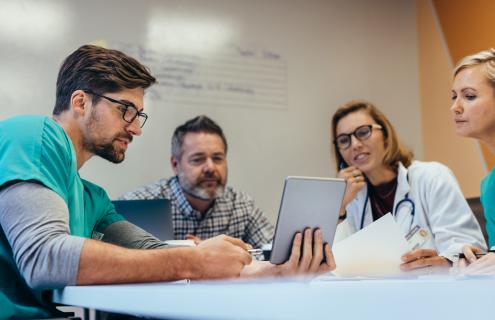 Leapfrog Report on Same-Day Surgery in the U.S.
The Leapfrog Group recently released its first report summarizing trends on the safety and quality of care for same-day surgical services nationwide. This report features aggregate national data from the 2019 Leapfrog ASC Survey and the Outpatient Procedures section of the 2019 Leapfrog Hospital Survey for facilities that participated by August 31, 2019. 
Read the Press Report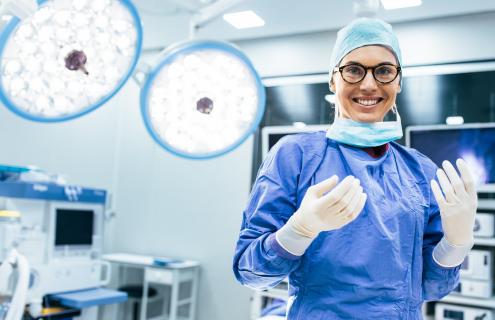 Why the Leapfrog ASC Survey Matters to Purchasers
"With the convenience and growing use of ambulatory surgery centers, patients are able to access cost effective alternatives to inpatient care. But how do employers, employees and family members know which outpatient facilities to choose from? The Leapfrog Group just made this a little easier. In addition to offering public reporting for hospital quality and safety nationwide, the same information will be available on outpatient care. This matters because patients need guidance in finding the safest facilities with the highest quality care -- which benefits employers and the people they care about the most." - Cheryl Larson, President and CEO, Midwest Business Group on Health