Leapfrog data is used by employers small and large nationwide. Sharing Leapfrog Hospital Safety Grades on a benefits portal or during open enrollment allows employees to quickly identify the safest facilities for their care. Leapfrog Survey results help employers and employees identify the best facilities for specific types of care, such as maternity care or high-risk surgeries. And the Leapfrog Value-Based Purchasing Program helps employers on their ultimate quest for high-value care.
Leapfrog's Value-Based Purchasing Program provides nationally benchmarked data on hospital performance and efficiency in providing high-value care. The data enables self-insured entities to identify higher performing hospitals and design a payment/incentive program to secure the best care for employees and dependents.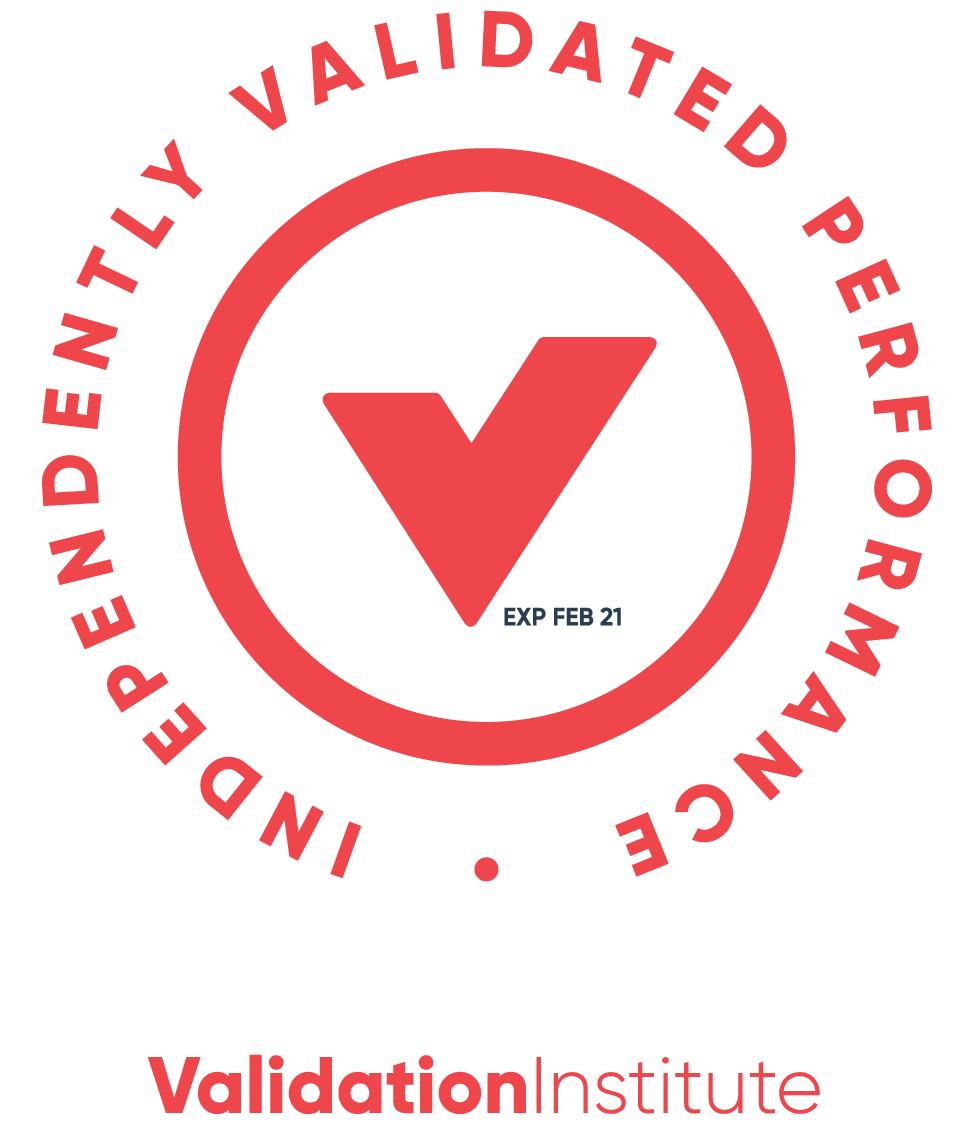 Leapfrog's VBP Program has earned a Validation Seal from the Validation Institute, evidence of its effectiveness and reliability for purchasers. 

Under the Leapfrog VBP Program, hospitals participating in the Leapfrog Hospital Survey earn a Value Score that benchmarks their performance regionally, nationally, and within networks. Employers, their brokers, and third-party administrators can utilize the Value File generated by the VBP Program to:
Design benefits plans
Build narrow networks
Calculate incentive payments or penalties
Execute tiering and direct contracting
Tired of low-value care?
Access a sample Value File and learn more about how Leapfrog's VBP Program can work for you.